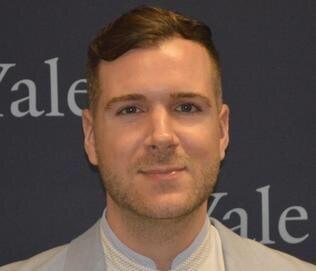 Steven Tyler is an Assistant Nurse Manager in the Emergency Department at Maimonides Medical Center in Brooklyn, NY.
His leadership team manages over 300 FTEs in a Trauma Level One Adult and Trauma Level Two Pediatric Emergency Department, Certified Comprehensive Stroke Center and New York State designated heart attack PCI treatment Center that treats over 125,000 visits per year.
Steven earned a BSN from Southern Connecticut State University in 2011 and a MS in Nursing Administration from New York University in 2015. He was awarded as the "Distinguished Master's Student for Nursing Administration" for the Class of 2015 at NYU.
Steven's clinical experience and knowledge is focused primarily on Emergency Nursing. Prior to joining Maimonides, He was the Nurse Manager in the Emergency Department at Bronx Lebanon Hospital Center and simultaneously continued working bedside in the Emergency Department at Weill Cornell Medical Center. Steven currently continues with his passion in providing direct patient care for vulnerable populations by working per diem at New York Presbyterian's Center for Special Studies Ambulatory locations, which provides primary care for patients with HIV/AIDs. 
Steven's current doctoral scholarship involves the utilization of a Clinical Debriefing Tool in Emergency Nursing.