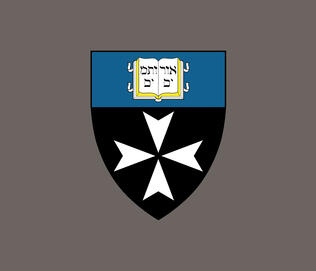 90 Outstanding Yale Nurses Recipient
Class of 1987
After graduating from YSN, Beth Roth, MSN, worked for 11 years as a nurse practitioner in Community Health Centers in Connecticut. Beth founded the Mindfulness-Based Stress Reduction Program at the Community Health Center of Meriden, where for six years, she taught meditation courses in Spanish and English to patients with chronic and life-threatening illnesses.
Since 1993, Beth has taught a Mindfulness-Based Stress Reduction Program as an elective course at YSN. Beth teaches meditation at the Unitarian Society of Hamden and does consulting, conference presentations, and staff development training for hospitals, health centers, and schools throughout Connecticut.
She has published numerous research and descriptive articles about her work teaching meditation.