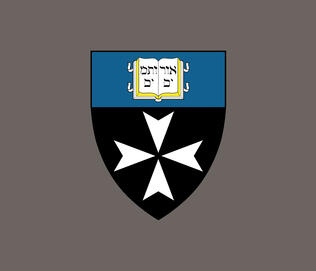 90 Outstanding Yale Nurses Recipient
Class of 1980
After graduating from YSN in 1980 and studying pulmonary and cardiovascular nursing, Linda Norton, RN, MSN, joined the faculty as a coordinator of the pulmonary specialty with Dr. Dorothy Sexton as her mentor and department chair.
In 1986, Linda moved to California, completed all course work toward a PhD, and then became clinical project director at the Stanford School of Medicine at the Stanford Prevention Research Center.
Currently, she holds a position as research manager of the Stanford Electrophysiology Division at Stanford School of Medicine. Her research work has been in the care of mechanically ventilated patients and currently in cardiovascular risk factors and patient care problems in arrhythmia patients.