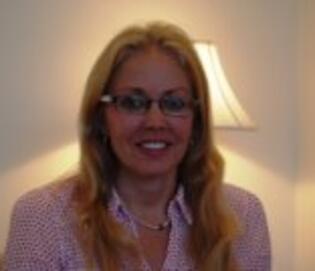 90 Outstanding Yale Nurses Recipient
Class of 1995
Having a steadfast loyalty to primary healthcare improvement in southern Africa, Susan Michaels-Strasser, PhD, MSN, MPH, BSN, PNP-BC, is a clinician, educator, and public health practitioner. 
Dr. Michaels-Strasser credits her time at YSN for her confidence, knowledge, skills, and leadership. During her time at YSN, she was awarded a Downs Fellowship, which gave her the opportunity to start a career in research and public health. 
Over the course of her career, she started a nurse practitioner program in kwaZulu Natal, South Africa, and ultimately met President Nelson Mandela. A fellow of the American Academy of Nursing, she is the Zambia country director for the Elizabeth Glaser Pediatric AIDS Foundation, where she supports programs in preventing the transmission of HIV from mother to child.