You are here
Home
>
Dr. Veronica Barcelona de Mendoza to Join YSN Faculty, Selected for PRIDE Program
Dr. Veronica Barcelona de Mendoza to Join YSN Faculty, Selected for PRIDE Program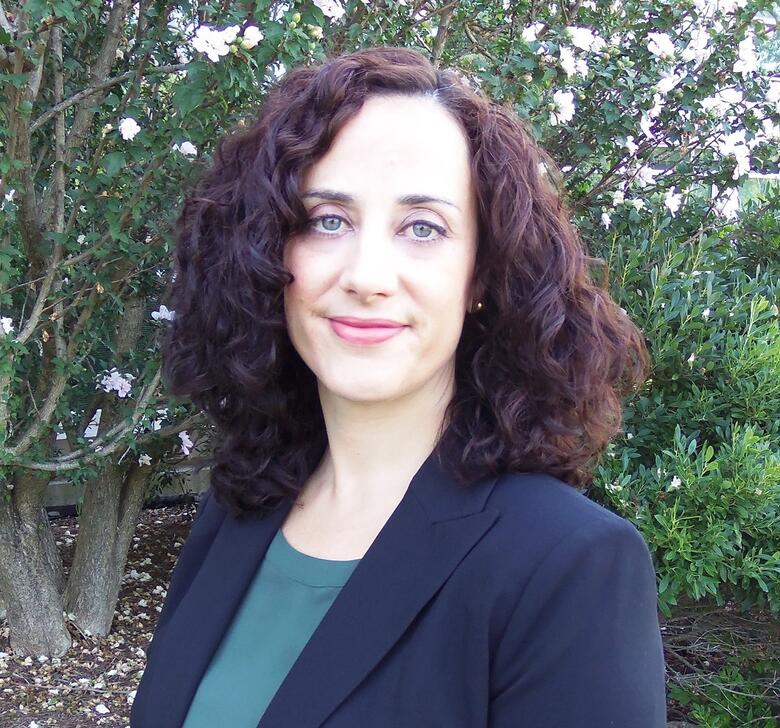 Dr. Veronica Barcelona de Mendoza, Postdoctoral Associate for the InterGEN Study at YSN, has accepted a faculty position at YSN as an Assistant Professor. Her appointment begins July 1, 2017. Dr. Barcelona earned her PhD in Epidemiology from Tulane University's School of Public Health and Tropical Medicine in 2015. She also holds a joint MSN/MPH from Johns Hopkins University.
She is experienced as a clinical, public health, and research nurse. Dr. Barcelona has classroom and faculty experience in adjunct and instructor roles at Louisiana State University. Dr. Barcelona publishes frequently in nursing and health-related journals and also has publications related to her current work underway.  Her research interests and work include genomics, cardiovascular health, maternal-child health, care of Hispanic populations and health disparities, as well as intimate partner violence. She has sustained leadership and publications in a variety of issues related to culturally-appropriate care of Latina and Hispanic women, and is active in service to our profession to increase the advocacy, education, and legislative efforts for people with limited English proficiency.
In other exciting news, Dr. Barcelona de Mendoza has been admitted to the Summer Institute in Cardiovascular Genetics and Epidemiology, which is part of the Programs to Increase Diversity Among Individuals Engaged in Health-Related Research (PRIDE-CGE) at Washington University in St. Louis School of Medicine.  This all-expenses paid, 2-year program funded by the NIH/National Heart, Lung, and Blood Institute (NHLBI) aims to provide training and mentoring in genetic epidemiology and risk factors to junior-level faculty and scientists that are under-represented in the biomedical sciences and/or with a disability, so that they can competently and effectively develop independent research programs on cutting edge Heart, Lung, Blood, and Sleep (HLBS) disorders.