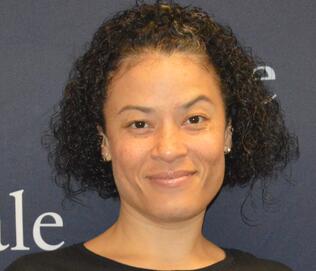 Twenty years ago I was a single mother on welfare struggling to keep a roof over my newborn son's head. With the kind support of others, I was able to enroll in nursing school and eventually was delivered out of my circumstances.
Because of this, I've spent much of my nursing career working with underserved populations. Currently, I work as a nurse home visitor for the Nurse Family Partnership program with first time mothers who mirror my position two decades ago. The program is nestled in New York City among its most vulnerable inhabitants. Nothing makes me happier than to pull out my old Medicaid card and share my story with someone who just needs a little encouragement to follow their dreams.
I have found that I enjoy providing direct patient care and making a difference on a larger scale. I have interests in both minority health and the health and wellness of the healthcare provider. I never thought I'd find myself excited about healthcare policy and reform, but that's exactly why I was drawn to this program. I feel my lived experience gives me a unique perspective among policymakers.