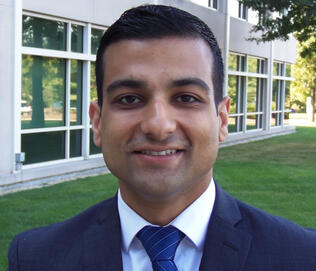 Justin Gill is currently practicing as a family nurse practitioner in the Seattle area.
He actively serves as a council member on the Washington State Nurses Association's Legislative/Health Policy Council. Justin received his Master of Science in Nursing from Georgetown University.
He completed his Bachelor of Science in Nursing degree from the University of Washington.
He was a fellow of the American Nurses Advocacy Institute, a political advocacy support program sponsored by the American Nurses Association (ANA) in 2013-2014. He was also honored to receive the 2014 ANA Advocacy Award, which is presented annually in Washington, DC to one nurse and federal congressional representative for achievement and success in legislative advocacy.
Justin has an interest in leveraging the trust and knowledge of nurses to effect legislative change. He passionately believes that nurses should play an influential role in politics, health policy development, and health care reform.