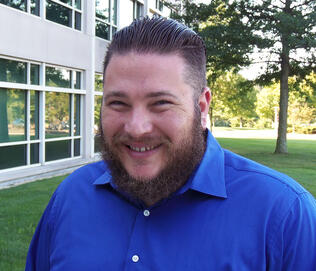 Nathan Christopherson is the Assistant Vice President for the Northwell Health Trauma Institute.
He received his BA in nursing from Augustana University and completed both his MSN (emphasis in nursing leadership) and MBA from Grand Canyon University where he was inducted into Sigma Theta Tau International. In addition, Nathan is a Certified Pediatric Emergency Nurse, Certified Emergency Nurse, an item writer for the Trauma Certified Registered Nurse exam, has worked as a NREMT–Paramedic, was a licensed National Ski Patroller and serves as director-at-large for Society of Trauma Nurses.
In addition to his civilian experience Nathan served 14 years in the United States Military as a Combat Videographer, Combat Medic, and Trauma RN ending his career as a First Lieutenant in the US Army Reserve. During his 14 years Nathan deployed to Saudi Arabia in 2001 as part of Operation Southern Watch and to Iraq in 2003 for Operation Iraqi Freedom.