Office of Financial Aid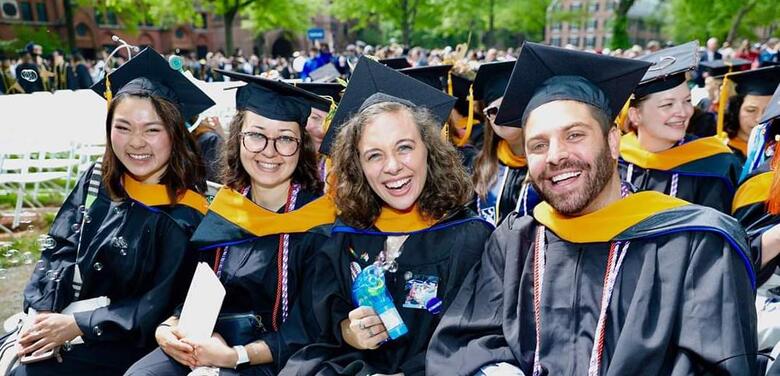 The Office of Financial aid at the Yale School of Nursing's primary goal is to evaluate students and distribute both Federal and institutional aid in a fair and equitable manner. This is done through the evaluation the various financial applications that students submit for financial aid consideration.
Updates:
New Federal Loan Interest Rates:
The Department of Education has recently released the Federal Loan interest rates for the 2021-2022 academic year. Below, please find the interest rates for both the current academic year(2020-2021) as well as next academic year (2021-2022):
| | | | |
| --- | --- | --- | --- |
| Loan Type | Borrower Type | 2020-2021 Fixed Interest Rate | 2021-2022 Fixed Interest Rate |
| Direct Unsubsidized Loans | Graduate or Professional | 4.30% | 5.28% |
| Direct PLUS Loans | Graduate or Professional Students | 5.30% | 6.28% |
Last day to Accept loans:
The final day to adjust (e.g., cancel, reduce, increase, and accept) Federal loans for MSN, and Leadership DNP students for the 2020-2021 (current) academic year is May 7, 2021.
The last day to adjust loans for GEPN and Clinical DNP students is June 16, 2021
An email was sent about this on 04/21/2021, please find  Freqeuntly Asked Questions(FAQ) below:
What does this email mean?
If you need more financial aid for the current school year (2020-2021) now is the time to ask for more money.
What academic year are we in?
We are currently in the 2020-2021 academic year, next Fall is the 2021-2022 academic year.
Does this impact my current financial aid/ Financial Aid for the summer?
No, this only if you need more money or want to reduce your loans
What should I do?
 If you require more student loans or want to reduce your loans for this current school year, email ysnfinancialaid@yale.edu
Will this impact my 2021-2022 financial aid award?
Awards for next year will be released in the coming weeks, this is separate.
Do I need to accept financial aid for the summer term?
No, only GEPN and Clinical DNP students are charged summer tuition, and those bills have been posted. Please log into SIS and view your 2020-2021 Summer term bill.
Dont Delay do your FAFSA today!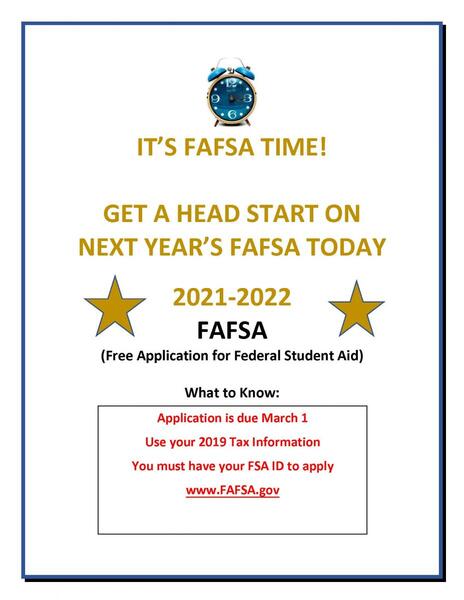 Refund update:
Student who are expecting a credit refund for the Spring Semester should note that disbursments will occur on our around January 15,2021. Student will be able to begin reqeusting refunds on the 15th but should not refunds may take up to 3-5 business days to be processed and are subject to individual banks processing times. 
Payment update:
Due to the revised Spring 2021 academic calendar, the Spring 2021 term billing has been delayed to December 1 and will be due by 4:00 PM Eastern Time on January 1. 
Yale Payment Plan enrollment for the Spring term is now open. 
uring this time, we strongly encourage student account payments be made electronically via YalePay. If you must mail payment, please send checks via 1st Class (regular) mail to the following address and allow 2 - 3 weeks for processing:
Yale University
P.O. Box 208232
New Haven, CT 06520-8232
Please do not send payments or other documents via overnight or express delivery.
Refunds
Refunds for the Spring semester will be available by the first day of the Spring semester for your respective program. 
Refunds of credit balances in student accounts must be requested on Student Information Systems (SIS). After logging in, select Student Accounts and then Refund Request from Student Account.
Refund requests will be processed when the following conditions have been met:
Classes for the applicable term have begun.
Your "Anticipated Aid" has been received and credited to your student account.
If the credit balance is the result of an overpayment by check or an online payment, 30 days have passed since receipt of the payment.
The fastest and most convenient way to receive a refund is by direct deposit to your personal checking account (for banks located within the United States only). You can enroll for direct deposit of your Student Account refund through SIS. After logging in, select Student Accounts and then Direct Deposit Authorization. Then, for the duration of your stay at Yale, any time you request a refund, the funds will be electronically deposited into your personal checking account within two banking days from the time we send the information to the national Automated Clearing House (ACH) system. All such direct deposit refund information will be sent to our bank for the ACH system one time (at mid-afternoon) each day (other than bank holidays) that our Cashier's Office is open. Yale will automatically send an e-mail to you each time that a refund is sent electronically to your checking account. It is your responsibility to verify the availability of funds in your checking account before you make any transactions (writing checks, etc.).