Master of Science in Nursing (MSN)
How the curriculum is organized.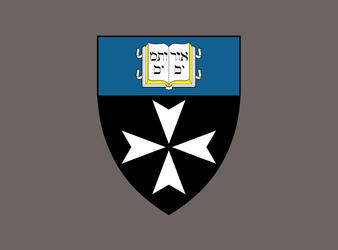 Master's Program Specialties
Learn more about YSN's six master's program specialties.
Framework for Master's Program
The master's curriculum is designed to offer students an opportunity to become prepared as advanced practitioners in selected health care specialties so that they may assume roles as clinicians, scholars, and leaders and ultimately improve health care for all people.
Master's Portfolio Requirements
Learn more about YSN's master's program portfolio requirements.
General Enrollment Information
Details on full and part-time study, RN licensure requirements, and general enrollment requirements for all MSN students.