Master's Program Concentrations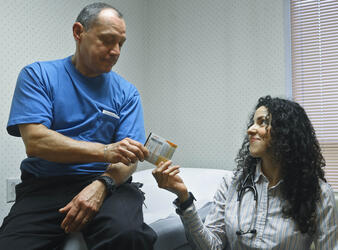 Diabetes Care Concentration
The diabetes care concentration consists of a series of courses that focus on advanced preparation in the subspecialty of diabetes care practice and management. It is designed for students in their final year of study.
Adult Oncology Concentration
The adult oncology concentration consists of didactic courses and clinical experience to provide a foundation of knowledge and skill for an advanced practice nursing role in the care of adults with cancer.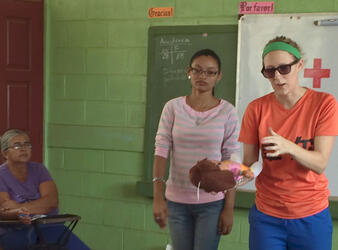 Global Health Concentration
The global health concentration is designed to prepare students to serve global populations both internationally and domestically as educators, clinicians, scholars, and policy makers. Students are exposed to a range of global concepts through their interdisciplinary didactic courses and through their global clinical and scholarly activities.