Electives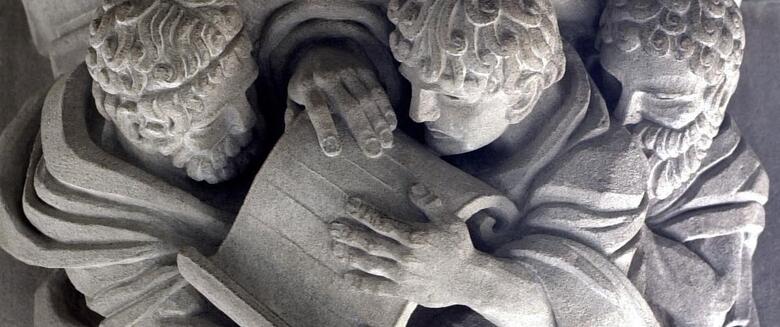 Students may elect School of Nursing courses offered by specialties other than the one in which they are enrolled or by other schools or departments within Yale University, with the permission of the course instructor and their specialty coordinator.
School of Nursing Electives for Matriculated and Nonmatriculated Students
The courses listed below are usually open to both matriculated and nonmatriculated students. Elective course offerings may vary from year to year depending upon student interest and faculty availability. See the following chapter for course descriptions.
NURS 608: Master's Independent Study
In addition to electives listed above, the following courses are open to degree-seeking students or nonmatriculated students with the permission of the instructor. (See the Bulletin for course descriptions.)
Adult/Gerontology Acute Care Nurse Practitioner Specialty
607 Pathophysiology and Management of Common Adult Clinical Problems I
609 Advanced Diagnostics in Acute Care
615 Principles and Practice of Oncology
807 Pathophysiology and Management of Common Adult Clinical Problems II
817 Professional Practice Issues for Adult Advanced Practice Nurses
819 Health Promotion and Disease Prevention across the Adult Continuum
Family and Midwifery/Women's Health Nurse Practitioner Specialties
895 Clinical Pharmacology
Doctor of Philosophy Program
901 Research Methods I: Research Designs
911 Science, Scholarship, and Communication of Knowledge I
929 Ethical Conduct of Clinical Research
Graduate Entry Prespecialty in Nursing
501  Issues in Nursing
503 Biomedical Foundations of Health and Disease
509 Introduction to Drug Therapy
Pediatric Nurse Practitioner Specialty
633 Health Promotion in Infants and Children
635 Management of Common Pediatric Problems
825 Advanced Practice in Early Care and School Health
833 Advanced Management of Pediatric Problems in the Primary Care Setting
845 Pediatric Pharmacology
Psychiatric–Mental Health Nurse Practitioner Specialty
657 Mental Health Assessment across the Life Span
661 Individual Psychotherapy Treatment Modalities
851 Application of Evidence in Advanced Practice Psychiatric Nursing
855 Group Psychotherapy Seminar
859 Clinical Psychopharmacology
865 Family Psychotherapy