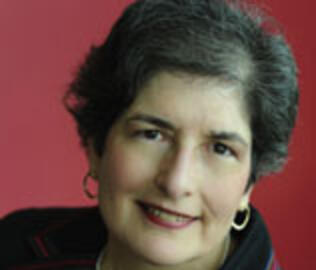 90 Outstanding Yale Nurses Recipient
Class of 1980
For decades, Sally S. Cohen, PhD, RN, FAAN, has been at the forefront of integrating health policy into nursing education. As a tenured faculty member at YSN, she developed and directed the Nursing Management, Policy, and Leadership specialty.
She currently holds the Virginia Crenshaw Endowed Chair at the University of New Mexico, College of Nursing, where she also directs the Robert Wood Johnson Foundation Nursing and Health Policy Collaborative. This major initiative is preparing a new generation of nurses with PhDs to meet the nation's health policy challenges. Sally's scholarship has focused on two major areas: the political development of nurses and the politics and policies of social policies for children.
Her dedication to nursing and health policy is evident in the numerous accolades she has received, including being elected to the American Academy of Nursing and the New York Academy of Medicine, and being appointed to the National Advisory Council on Nursing Education and Practice. Sally is the senior editor for Policy, Politics & Nursing Practice.