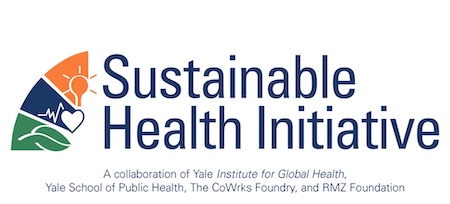 Are you a current Yale students, alumni, fellows, trainees, and/or faculty members? If so, you are encouraged to apply to the Sustainable Health Initiative (SHI) Accelerator Scholarship. SHI provides a unique opportunity for early to mid-stage ventures to participate in a global health business accelerator.
Selected startups receive up to $70,000 USD in seed funding, access to industry and faculty mentors, and the opportunity to learn in an international context.
Access the application here
To learn more about SHI visit Yale Institute for Global Health's website.
Interested in applying or have more questions? Schedule office hours with Fatema Basrai, Assistant Director of InnovateHealth Yale and Innovation Manager for the Sustainable Health Initiative.