Office of Student Affairs
The Office of Student Affairs (OSA) embraces diversity and inclusion as fundamental to our community. We are committed to doing so by:
·      Treating all persons with dignity and respect;
·      Supporting student academic, emotional and community needs;
·      Providing and connecting students to appropriate services and resources;
·      Working collaboratively with faculty and staff to elevate the student experience.
The Office of Student Affairs (OSA) encompasses all aspects of the student experience and assists prospective students, current students and alumni with an array of services to meet their particular needs.  The office includes the areas of admissions, financial aid, registrar, orientation, commencement, student life, wellness and support programs, verification, boards and licensure requests, and academic and student services.  Additionally, OSA staff works with the Student Government Organization (SGO) and YSN student organizations to support their initiatives. We also offer programs and services to help students successfully transition to Yale; provide assistance as students navigate life/academic challenges as a graduate student; connect them to university resource centers and campus programs; partner students with other professional/graduate schools at Yale; and facilitate connections to organizations and opportunities in the New Haven community.
Jointly with our OSA and Peer Wellness Fellows, we organize an array of student life programs such as community check-ins, weekly yoga, fitness classes, clinical processing groups, financial wellness workshops, Care for the Caregiver programs, Interview days for prospective students and other recruitment programs, Wellness Week and other community and peer support programming.
---
Saveena Dhall, Associate Dean of Student Affairs
203-737-2258 | saveena.dhall@yale.edu
 Student progress (academic, personal, mental health, etc.)
 Connecting to University and New Haven resources
Student Life (challenges, programs, opportunities, etc.)
Assistance navigating YSN Policies
Support needed as a graduate and professional school student
Click here to read more about Saveena!
Jana Buck, Associate Director of Academic Services and Registrar
203-737-6687 | jana.buck@yale.edu
Management of courses and scheduling of classrooms 
Guidance on YSN policies and regulations
Enrollment services
Click here to read more about Jana!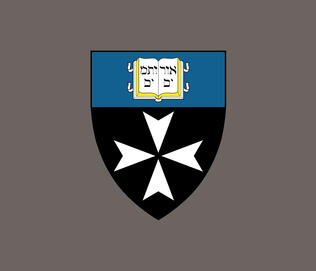 Wesley E. Revangil, Assistant Director of Financial Aid
203-737-3868 | wesley.revangil@yale.edu
Administer the Title IV aid programs as well as merit and mission based aid for the Yale School of Nursing 
Counsel Students on all aspects of the financial aid program 
Serve as the compliance officer for the YSN financial aid Office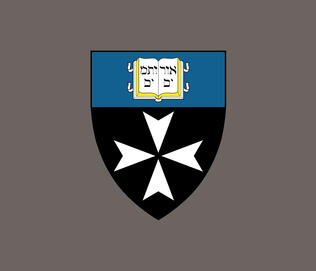 Nicole Evans, Senior Administrative Assistant - Student Affairs
Fredericka Grant, Senior Administrative Assistant - Financial Aid
203-737-1790 | fredericka.grant@yale.edu
Administrative Support to Assistant Dean of Enrollment Services




Financial Aid




Licensure and Board Certification



Click here to read more about Freddie!
Triana Lyde, Student Service Coordinator
203-737-3832 | triana.lyde@yale.edu
Provide advanced programmatic and administrative support for student life programming

YSN student services and campus partner programs, commencement support and other OSA events

Oversees student services requests and related projects
Click here to read more about Triana!