Doctor of Nursing Practice (DNP)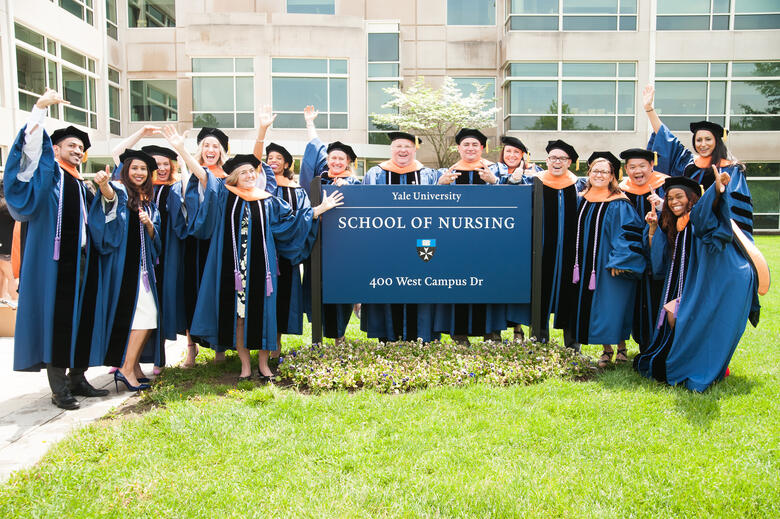 The nurse is in charge of all of the health-care system and must make it work in the service of those who need and want it.

Donna Diers, Speaking of Nursing: Narratives of Practice, Research Policy and the Profession
Yale University has a rich history of early leadership and innovation in nursing. Our founding Dean, Annie W. Goodrich established this leadership at the Yale School of Nursing (YSN), describing nursing as the combination of "the adventure of thought and the adventure of action." The post-masters Doctor of Nursing Practice (DNP) Program is designed for mid-career nurses who wish to become innovative health care leaders through building on their previous education and experience and gaining knowledge and practical leadership here at YSN and in the field. The DNP Program is an aggregates/systems and healthcare organizations specialty-focused program. Combining Yale on-campus experiences with on-line coursework, the Yale DNP Program is tailored for nurses who already have major professional experience and work commitments. Through collaboration with our faculty, health care leaders, and policy advocates, our DNP graduates will create new nursing roles to contribute to better health for all people.
For questions or more information about the DNP program, or to receive admissions information, please contact: 
The Doctor of Nursing Practice program at Yale School of Nursing is accredited by the Commission on Collegiate Nursing Education, One Dupont Circle, NW, Suite 530, Washington, DC 20036, 202-887-6791.
Meet Program Leaders