YSN Alumni Association Announces New Strategic Plan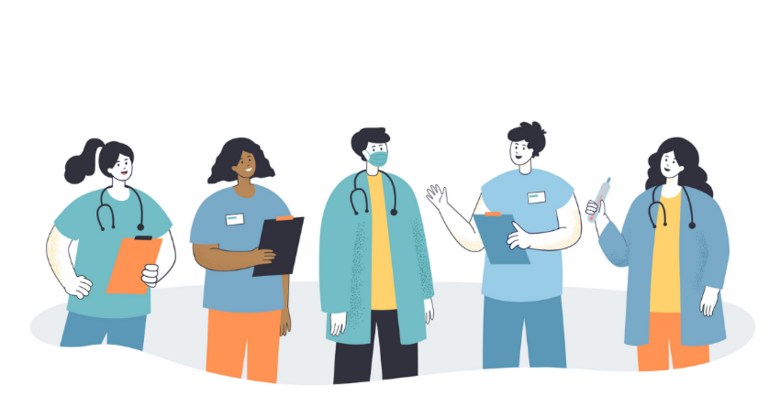 Dear Members of the YSN Community, 
The world of healthcare underwent dramatic changes over the last three years as the result of the historical COVID-19 pandemic. Despite the challenges we faced during these times, it has never been clearer how essential the role of nursing is to maintain the health of all people. YSN alumni have been on call for the world throughout the pandemic and will continue to stand strong in our dedication to ensuring we provide comprehensive, quality care for all. Now, as we approach the centennial year at YSN, we continue to hold onto our passion for our ultimate mission of Better Health for all People. 
The Yale School of Nursing Alumni Association is taking this opportunity to rise in the aftermath of the COVID-19 pandemic by redefining ourselves as an organization dedicated to engaging our diverse alumni community, collaborating with the YSN and Yale at-large communities, and establishing a sense of unity among all involved members of the YSNAA community. 
It is with honor and great enthusiasm we present the newest strategic plan for YSNAA for 2023-2027, featuring a newly defined mission, vision, and core values. As we approached the centennial of YSN, we gathered input from a broad range of alumni and key constituents to determine ways YSNAA can be of highest value to the alumni community over the next five years. We will continue these efforts and other key priorities in the years to come, reflecting what we have learned in the past and what we hope to gain in the future. We got to this point by dreaming big and now we are dedicated to believing in that dream of an engaged, unified alumni community capable of transforming healthcare and the world. 
Sincerely, 
Elyssa Noce
'17 MSN, APRN, AGPCNP-C, CDN, CDCES 
YSN Alumni Association President