Global Health Concentration
The global health concentration is designed to prepare students to serve global populations both internationally and domestically as educators, clinicians, scholars, and policy makers. Students are exposed to a range of global concepts through their interdisciplinary didactic courses and through their global clinical and scholarly activities.
All students in the concentration take two approved graduate-level courses related to global health in a variety of schools and departments at the university and complete a minimum of 60 additional clinical hours either in an international setting with YSN-approved preceptors or in a domestic site serving global populations. Scholarly work includes a praxis or capstone with a global health focus or at least one document submitted to the master's portfolio with a global health focus.
The concentration is open to all students. Formal applications are required by early in the fall semester of the first year of specialty. Approval of specialty faculty is also required.
Questions or for more information please contact Patricia Ryan-Krause, MS, MSN, PCPNP-BC.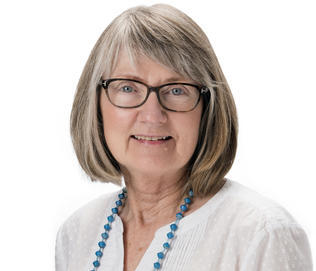 Patricia Ryan-Krause, MS, MSN, PCPNP-BC
Pat Ryan-Krause is an Associate Professor of Nursing in the Pediatric Nurse Practitioner Specialty, where she has served since 1994. She teaches the two final year Pediatric Primary Care Seminar courses to pediatric and family nurse practitioner students in addition to guest lecturing and precepting many students in clinical practice. She serves on the Clinical Expert Panel of the National Association of Pediatric Nurse Practitioners (NAPNAP) and the American Nurses Credentialing Center (ANCC) and is an active member of NAPNAP's Global Health and Developmental and Behavioral Special Interest Groups.